On August 31, the press conference of the 18th China International Furniture Fair (Hangzhou Station) was held at Xihuguo Hotel. The meeting was hosted by Ma Zhixiang, Secretary General of Zhejiang Association, Zhejiang Provincial Association President Jiang Hongyuan, Shanghai Bohua Exhibition Company founder Wang Mingliang, Zhejiang Gujia Home Furnishing Vice President Liu Hong and other industry participants attended the conference, attended by dozens of media from Zhejiang Province. The conference. It is reported that the exhibition will be held in Shanghai from September 11th to 15th.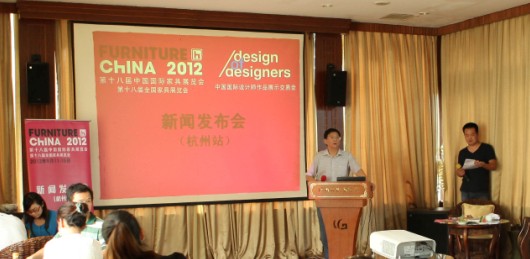 At the meeting, Jiang Hongyuan analyzed the situation of the furniture industry in China and Zhejiang Province this year: overall, the export situation is better than domestic sales. In the first half of the year, the export of Zhejiang furniture industry increased by 12.1%, and the export of industrial clusters such as Anji increased by more than 20%. President Jiang pointed out that the current public opinion and media are unfair to the furniture industry, and hope that the media can understand and truly report on the furniture industry. Since the Da Vinci incident, the furniture industry is considered to be a profiteering industry. In fact, the average profit of furniture companies is around 10%, and some enterprises may only have 2%. Furniture companies have entered the era of low profits. President Jiang also hopes that the government and banks can give support to furniture companies, because furniture companies are labor-intensive enterprises that can help the society solve employment problems.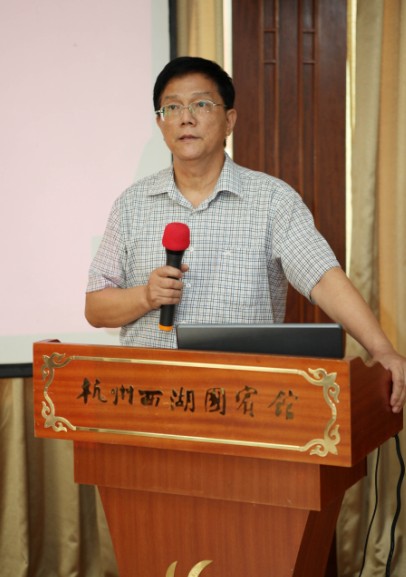 Jiang Hongyuan, Zhejiang Association President
At the meeting, Shanghai Bohua founder and director Wang Mingliang introduced several highlights of this year's Shanghai Furniture Fair. The exhibition will be expanded to 750,000 square meters, and the number of exhibitors will reach 3,000. The China International Designers Exhibition Fair will be launched for the first time. To build a platform for Chinese and foreign designers to communicate with the industry.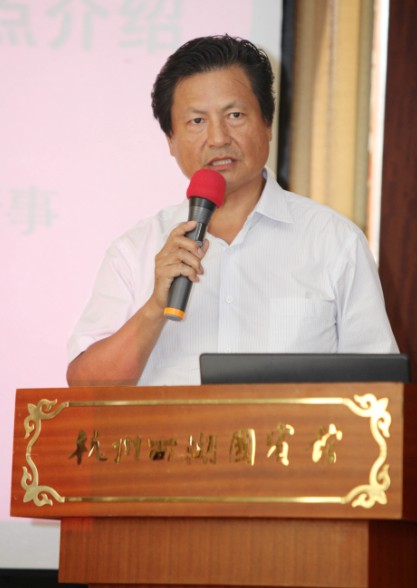 Wang Bright, founder and director of Shanghai Bohua International Exhibition Co., Ltd.
At this year's Shanghai Furniture Fair, Zhejiang enterprises made their best efforts in the contrarian trend, and the number of exhibitors was the largest in history. As an exhibition at the doorstep, Shanghai Exhibition has made a number of leading enterprises in the furniture industry in Zhejiang Province.
Liu Hong, Vice President of Gujia Home
Fond High Bulk White Offset Paper
Fond High Bulk White Offset Paper,Fond High Bulk Offset Paper,Fond High Bulk White Paper,Commercial White Offset Paper
Puyang Longfeng Paper Co.,Ltd. , https://www.lonfonpaper.com